Contact Us
"I want to thank you for your invaluable service in our Nanny search. I am particularly appreciative of the detailed background information on each candidate. On top of being professional and helpful each one of you is so friendly and supportive no matter how many times I call your agency. I will tell all of my friends and colleagues that the essential first step in the search for a perfect Nanny is to call ANC!" -- Liz R.
Get Started Today with Boston's Own...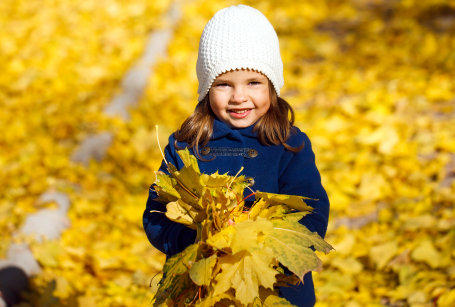 a trusted tradition since 1985
Inquiry
If you have questions, or would like to receive more information about our services, please complete the following form.